Skip to Content
Care Management at Our Clarkston, MI Office
As dedicated medical care providers in Clarkston, MI, we can assist with your overall healthcare concerns between your visits to your regular healthcare provider. Clarkston Medical Group considers your health and quality of life a high-value concern. We offer care management to provide consistent attention and support. Care management is a patient-centric partnership between patients and health care providers. Your quality of life is an important element in receiving care at Clarkston Medical Group, and our office can help ensure you enjoy your daily activities as much as possible.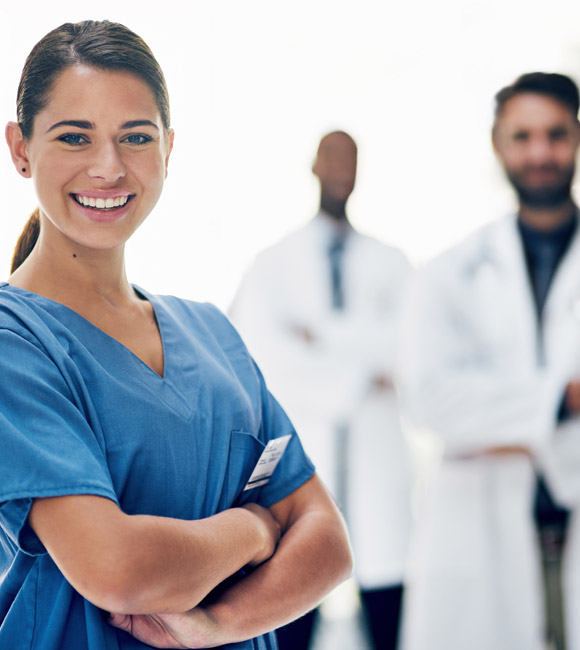 Dedicated Medical Care for Each Patient
With care management comes a commitment to consistent care for your health. We provide a dedicated RN Care Manager for each patient participating in our care management program. Your overall health and acute symptoms are concerns we take seriously. By staying current on your condition, we can help save you from minor health concerns growing into more serious and expensive issues. The dedicated RN Care Manager provides all the following services for patients:
Regular care coordination, filling in the gaps in care between appointments with a patient's provider.
Resources such as social determinants, private-duty caregivers, meals on wheels.
A focus on preventing the progression of chronic conditions to help lower healthcare costs through education and goal setting with our patients.
A wealth of supportive programs like diabetic classes coming soon.
Our care ensures a patient's quality of life goals are met regardless of their age.
Get Regular Attention from a Medical Care Provider
Clarkston Medical Group has served patients of all ages throughout Clarkston, MI with attentive care and expertise. Our concern for patients' quality of life extends to our proactive care management, which ensures medical and overall welfare is addressed. If you have any questions about our care management, or you'd like to schedule an appointment with one of our primary care providers, give us a call today. We're ready to help you stay in good health and happiness with supportive programs, preventive care for chronic conditions, and many other services.