Skip to Content
Adult and Pediatric Medicine
Adult & Pediatric Medicine in Clarkston, MI
Our primary care providers put an emphasis on preventative care and keeping patients healthy year-round, but also excel at the diagnosis, treatment and management of both acute and chronic illnesses. From pediatric to geriatric care, our skilled family care providers have the knowledge to meet the healthcare needs of your whole household. They take the time to get to know you, your personal health issues and concerns, and answer your questions while providing the guidance and resources you need to make informed decisions about your health and treatments.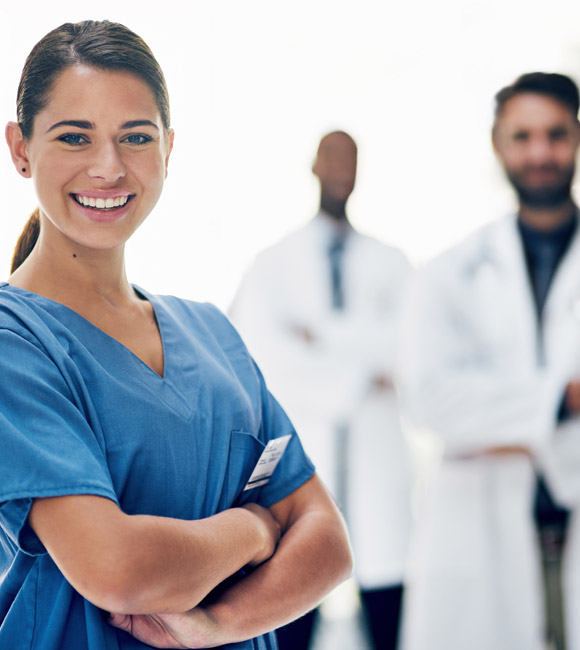 Our Primary Care Providers Can Help Diagnose, Treat, & Manage an Array of Health Issues, Including:
Partnership between patient and healthcare professionals, with patient being the center
Dedicated RN Care Manager for each patient

Coordination of care, filling in the gaps in care between doctor appointments
Resources-community, social determinants-private duty caregivers, meals on wheels, etc.
Prevention of progression of chronic conditions to help lower healthcare costs through education and goal setting
Supportive programs like diabetic classes coming soon
Ensure quality of life goals are met regardless of age
Please Join Our Patient-Centered Medical Home
Won't you partner with your health care provider to build your medical home?
We understand that the health of your family is paramount to your happiness and peace of mind, and the primary care providers at CMG are committed to being your partner in maintaining that health at every stage of your life.